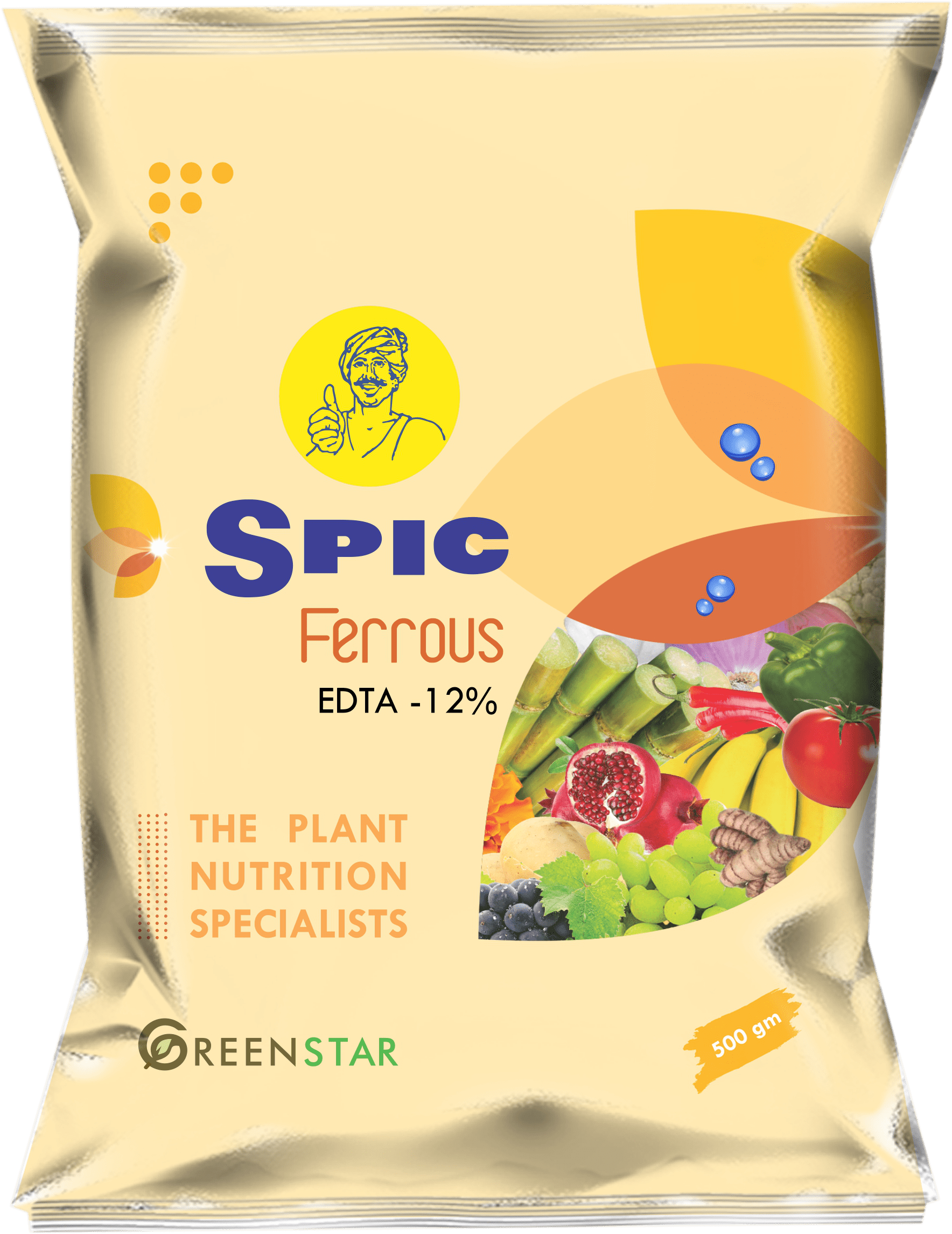 1 kg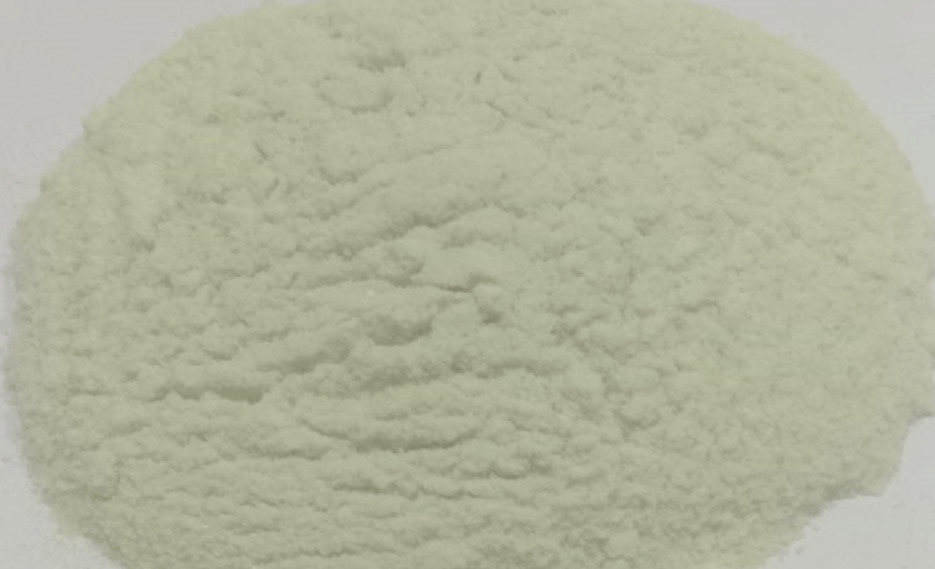 SPIC FERROUS EDTA
Description
SPIC FERROUS EDTA is an excellent source of iron supplement that can be quickly absorbed by the plant system. Contains 12% Ferrous in free-flowing crystalline / powder form.
SPECIFICATION
S. No.
Composition
Content
1.
Iron content (expressed as Fe), percent by weight minimum in the form of Fe-EDTA
Minimum
12.00
2.
Lead (as Pb) percent by weight
Maximum
0.003
3.
Cadmium (as Cd) percent by weight
Maximum
0.0025
4.
Arsenic (as As) percent by weight
Maximum
0.01
5.
pH (5% solution)
5.50 - 6.50
6.
Appearance - Free-flowing crystalline / powder
Features
FEATURES & BENEFITS
SPIC Ferrous EDTA is vital for improving the protein, tannin, sugar and lipid content of plants & seeds

Due to its chelating effect, iron contents are made available to the plants slowly for a longer period

Regulates oxidation process and chlorophyll synthesis

Helps to correct iron deficiencies gradually at different stages of crop growth

Enhances market quality of the produce

Significantly promotes overall growth and yield of crops.
RECOMMENDATION
Foliar application: 1.5-2gm / lit for all crops.