SPIC Agricultural Services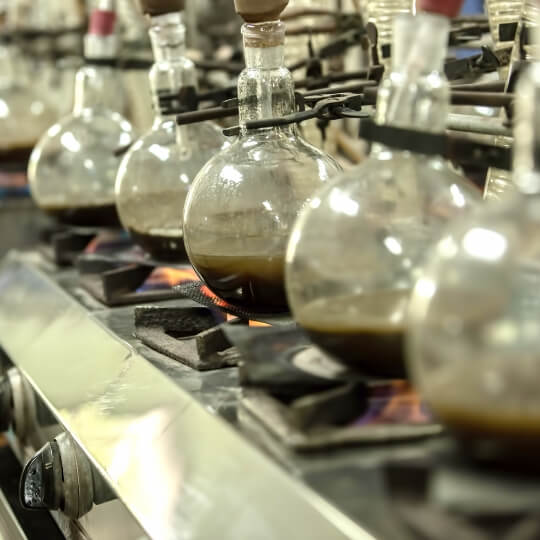 Soil Management
SPIC's soil testing laboratory at Tuticorin analyses macro and micro nutrients, organic carbon, soil texture etc to advise the farmers on corrective steps to be taken to improve soil health and increase productivity.
An exclusive programme for SOIL HEALTH is in operation through which farmers are given soil health cards and guided on soil management for five years.
Our Mobile Soil Testing van drives visits rural areas to help small farmers to get their soils analysed and get recommendations on the spot.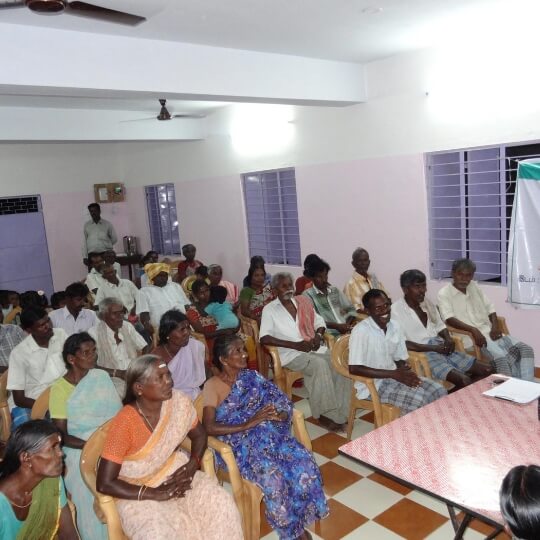 Farmer Training Centre
Since it's founding, SPIC has been organizing educational and technical programmes for farmers at free of cost across Tamil Nadu.
Information on current farming practices.
Skills required for improving the Economical status.
Technical assistance on seed & soil management and optimal use of fertilizers.
Monthly motivational training programmes by experts for young farmers.
Outreach programmes are conducted in every potential village to explain the package of practices for important crops with special emphasis on micronutrients and organic fertilizers.
Women farmers are also trained to bring in extra income to the family.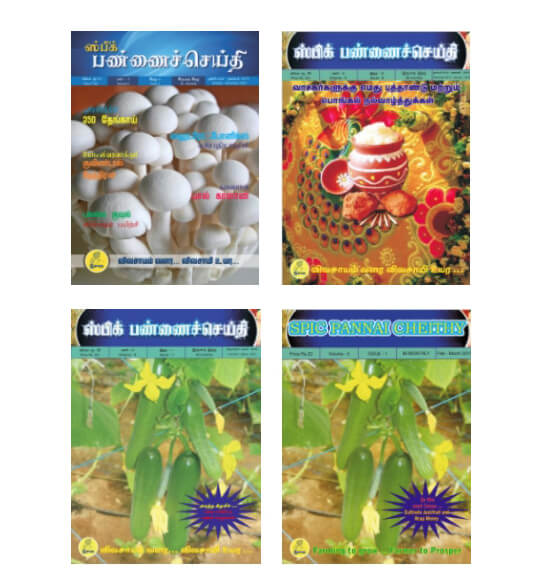 Farmer Journals
Tamil bi-monthly, SPIC Pannai Cheithi is among India's first magazines for the agrarian grass roots. The objective of the magazine is to provide farmers with the latest information on agricultural practices and a special focus on high-income yielding crops.
Interface workshops to bring together experts, entrepreneurs and farmers. Many farmers are said to have taken up market-oriented agriculture after attending these workshops.
Annual seminar-cum-exhibition to showcase the latest technologies and practices.
Integrated farming that combines activities such as animal husbandry and poultry with farming.
Activities promoted by the magazine: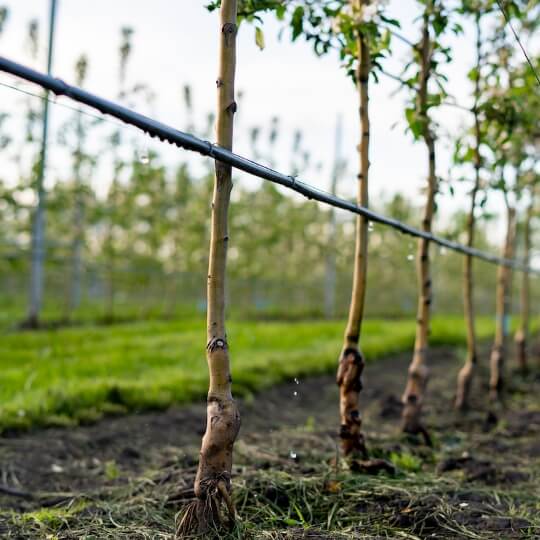 Agri Clinic
A model farm is established at SPIC Agri Clinic to demonstrate cultivation of high-income generating crops.
Latest technologies like drip irrigation, production of vegetables from hybrid seeds are used.
A Vermicompost production yard has been set up to supply quality Vermicompost to nearby farmers.
A green house is established for hybrid seedlings production and distribution to nearby farmers.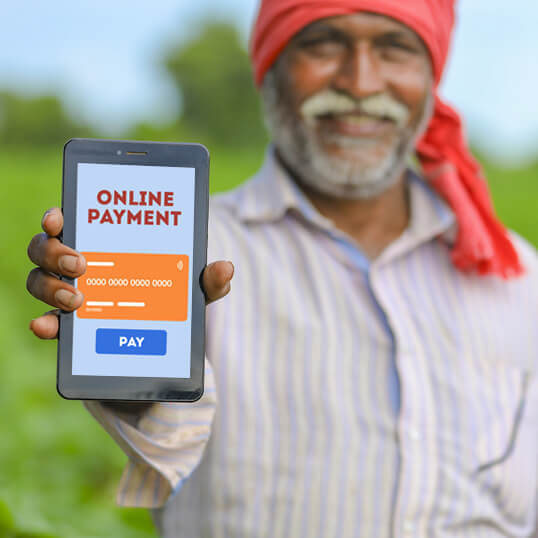 SMS Service
SMS-based agricultural information service has been started for the benefit of farming community.
SMSs on agricultural technologies and useful tips on farming are being sent to the mobile phones of registered farmers across Tamil Nadu.
The messages are timely, aligning with day-to-day farm operations.
Plant protection measures and fertilizer recommendations are also given.