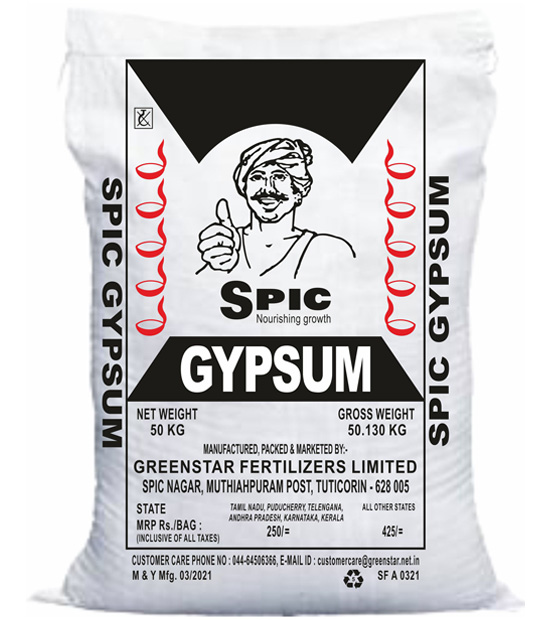 Packing – 50 kg HDPE Bag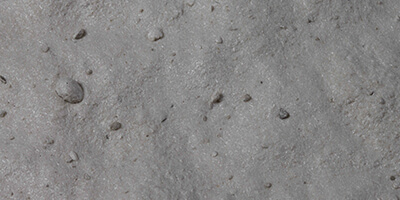 SPIC Gypsum : Phospho Gypsum – Industrial Grade
SPIC Gypsum is a by-product from Greenstar's phosphoric acid manufacturing plant.

APPLICATION
Agricultural use
Gypsum works as an agent to remove saline or alkaline ingredients in the soil and acts more or less like manure.
For industrial use
Gypsum is used to manufacture Gypsum boards. In the cement industry, gypsum is used to manufacturing lime. Gypsum is also used in manufacturing Plaster of Paris.
SPECIFICATION
White crystalline powder
SPIC Gypsum is an ideal soil conditioner and a rich source of calcium (23%) and sulphur (18%). CaSO4, 2H20 90%, T – P2O5 0.50 %