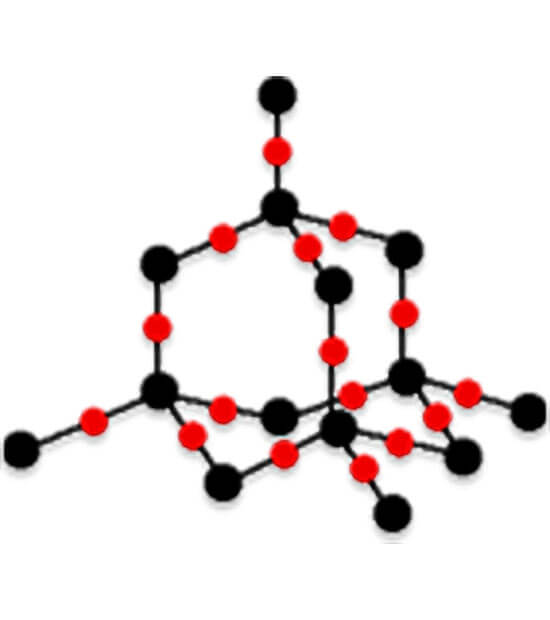 50 Kg HDPE bag packing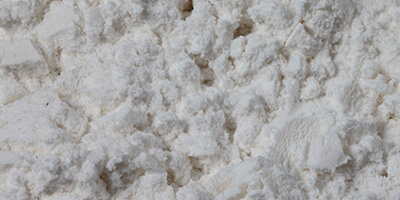 SPIC Silica
Silica, also known as Silicon dioxide (from the Latin silex), is a chemical compound that is a dioxide of silicon with the chemical formula SiO2. It has been known since ancient times.
Description
Silica is most commonly found in nature as quartz, as well as in various living organisms. Silica is one of the most complex and most abundant families of materials, existing both as several minerals and being produced synthetically.
In the chemical industry, Silica is also used as a filter aid in phosphoric acid plants to improve recovery efficiency. The Greenstar process involves reaction of Aluminium Hydroxide with Hydro Fluosilicic acid followed by filtration to recover silica.
Major customers include the Vedanta Resources group and the Coromandel companies.
SPECIFICATION
| Property | Unit | Standard purity |
| --- | --- | --- |
| Product colour | | White |
| Bulk Density | g/cc | 0.50 Max |
| Free Moisture | % WW | 40-50% |
| Analysis on Dry basis | | |
| Bulk Density | % WW | 80% Min |
| Bulk Density | % WW | 5 % Max |