Packing – 25 Kg HDPE Bag & 1 Kg poly pouch.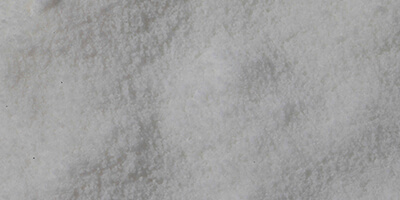 SPIC Triumph (NPK 13 00 45) Pottassium Nitrate
SPECIFICATION
S. No.
Composition
Content
1.
Moisture per cent by weight
Maximum
0.5%
2.
Total nitrogen (all in Nitrate form) per cent by weight
Minimum
13.0%
3.
Water soluble potash (as K2O) per cent by weight
Minimum
45.0%
4.
Sodium (as Na) ( On dry basis) per cent by weight
Maximum
1.0%
5.
Total Chloride (as Cl) (On dry basis) per cent by weight
Maximum
1.5%
6.
Matter insoluble in water, per cent by weight
Maximum
0.05%
Benefits
Instant uptake of nutrients by the plants resulting in significant and quick improvement in crop will be seen.
Through this application, nutrient uptake efficiency will be enhanced as losses due to leaching volatilization will be minimized.
Since N and K are specially structured and designed, this will give an excellent growth in all the stages of crop namely seedling stage, vegetative stage, reproductive stage and ripening stage.
The nutrients is textured and cohesively balanced. Hence, this will give better result and excellent yield in all crops like fruits, vegetables, flowers, field crops, foliage crops etc.
All horticultural crops will give awesome results with Triumph.
Since pesticides and fungicides are very compatible with this product, all pesticides and fungicides can be mixed when applying Triumph.
Labour expenses will be minimized when compared with conventional fertilizer application.