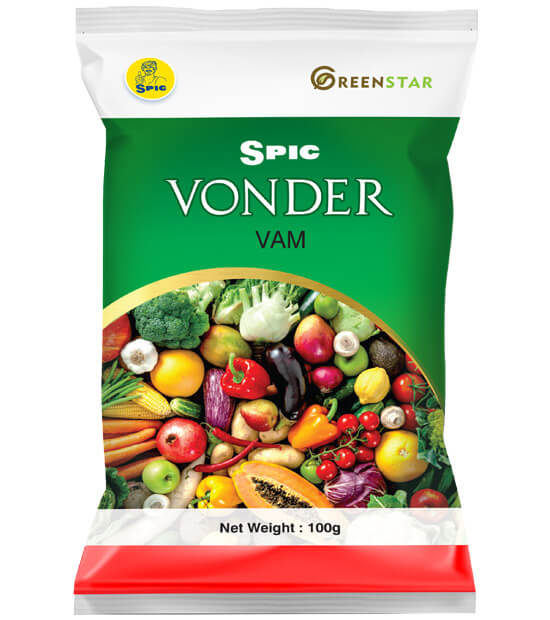 100 kg Packing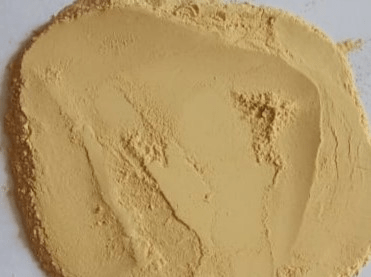 SPIC Vonder
Description
SPIC VONDER is an excellent root infusion. The fungi colonies in & around the roots. They form a network-like structure in the roots and absorb several thousand times more nutrients from the soil through the surface roots and deep roots. In general, these root fungi carry nutrients and micronutrients to crops.
SPECIFICATION
Composition

Content

Total viable spores/ gram of

Product

Minimum 10 viable spores per gram of finished product

pH

6.0 – 7.5

Inoculum potential

1200 IP per gram of finished product by MPN method with 10-fold dilution
Features
FEATURES & BENEFITS
SPIC Vonder provides the plant additional access to soil nutrients and water and thus helps the plants to overcome nutrient deficiency and drought

It acts as a "soil internet", When the mycorrhizae "connect to a plant", it triggers the plant immune system to release "defense-related chemicals." It makes the host plants more disease-resistant

It solubilizes and mobilizes the nutrients into roots at vertical cells

Develops symbiotic relationship with the root zone of the crops

Protects against environmental stress, and certain root pathogens and helps to increase uptake of water, N, P, K, Cu, Zn, B and other nutrients.
RECOMMENDATION
Seed treatment: 4 gm/ kg of Seed

Soil application: 250 – 500 gm/ acre for all crops.