About SPIC-ABC
SPIC – Agro Biotech Centre (SPIC – ABC) was established at Chennai, Tamil Nadu with a Plant Tissue Culture Laboratory in the year 1990. Subsequently, the commercial laboratory was established at Coimbatore, Tamil Nadu in the year 1993.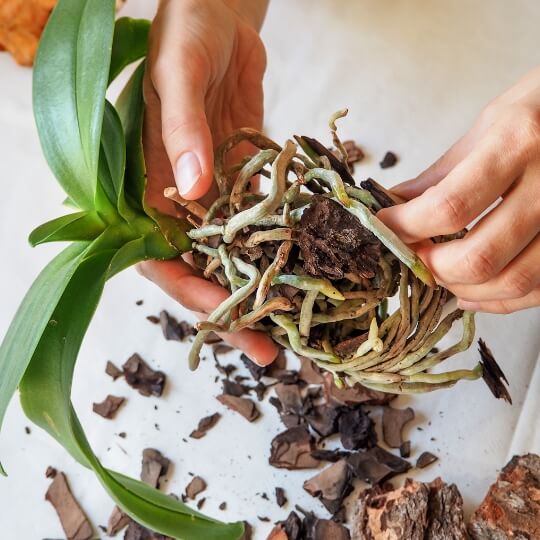 Plant Tissue Culture Production Facility
The Plant Tissue Culture facility is located with a campus area of 24 acres at Coimbatore with laboratory production facility producing 7 million plants per year. SPIC ABC has developed stringent protocols for the multiplication of more than 200 varieties across 32 crops. All products are screened for virus infections and other infectious microbes as part of the quality assurance procedures.
SPIC – ABC today produces and supplies high-yielding, disease-free young plants of Banana, Gerbera and Ornamentals on a regular basis. The major varieties of Banana that we produce for commercial cultivation are Grandnaine (G9), Red Banana, and Nendran etc. Among Gerbera, there are more than 20 varieties covering all major colours like Red, Pink, Purple, Orange, Yellow, Cream and White.
SPIC – ABC is the exclusive representative for production and marketing of Gerbera plants for M/s. Schreurs, a Netherlands based flower company. The company is one of the leading and active in the breeding, propagation, production and marketing of Gerberas and Roses. Visit the website for more details http://www.schreurs.nl. [Text Courtesy: M/s. Schreurs].