Quality Assurance
The rigorous and perfect protocols adopted in the laboratory and greenhouses has resulted in obtaining accreditation by the Department of Biotechnology (DBT), Ministry of Science & Technology, Government of India, New Delhi. We undertake various quality assurance programs to ensure the plants produced and supplied are true to type, free from plant pathogenic virus to ensure consistently high levels of yield.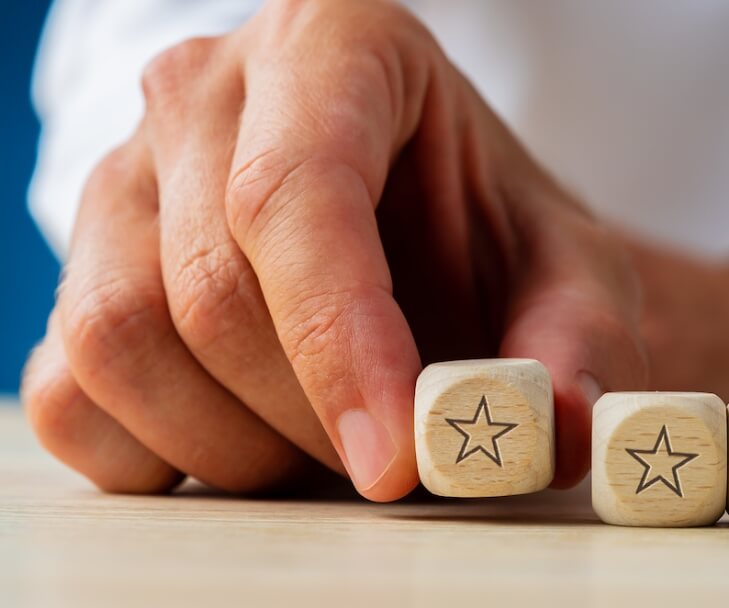 Genetic Fidelity Test
To ensure the plants are true to type, we undertake Genetic Fidelity Test for the banana plants at National Research Center for Bananas (NRCB), Trichy.
Virus Screening
The banana plants are subjected to Virus Screening at various stages of production. In addition to our in-house screening of virus, we are also availing the services of National Research Centre for Banana (NRCB), Trichy to screen our banana plants and cultures for major plant pathogenic viruses affecting bananas namely:
BBTV (Banana Bunchy Top Virus)
BBrMV (Bract Mosaic Virus)
BSV (Banana Streak Virus)
CMV (Cucumber Mosaic Virus)
Similarly, our Gerbera plants are also subjected to screening of pathogenic virus at various stages of production. For validating our findings, we avail the services of the University of Agricultural Sciences (UAS), Bangalore. As a result, our products are of superior quality and free from Virus.