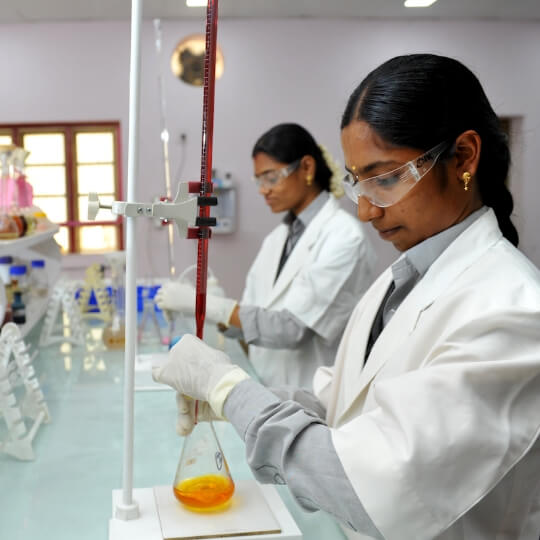 Infrastructure Facility
The 24-acre campus houses Production Laboratory, Culture Transfer area, Media preparation area, Bottle Wash area, Stores, Office building etc., covering 5,200 sq mt. Bare Root plants from the lab are hardened at the greenhouse (700 sq mt) and at the shade house (28,000 sq mt) to produce healthy ready to plant materials. The production is supported by a state-of-the-art power back up, Air conditioning unit of 200 TR and a Boiler of 1,600 kg for steam generation etc. The production laboratory has Laminar Air Flow Chambers (LAF) to seat 54 operators to work concomitantly. The campus houses a 4-acre model farm for Banana and 250 sq mt of Poly house for Gerbera.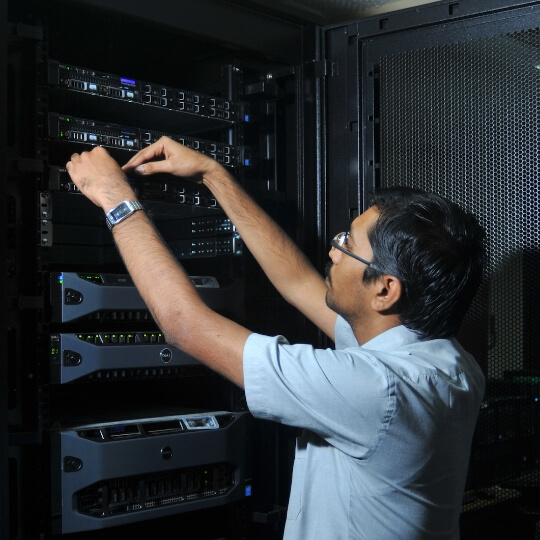 Technology
With the state-of-the-art in-house Research & Development and assimilated knowledge over a period of more than two decades in Plant Tissue Culture, the laboratory is capable of producing Tissue Culture Plants for 32 crop plants at a very reasonable cost within minimum possible time. The technological advancement and adhering to strict production protocols has been appreciated by the Department of Bio-Technology, Government of India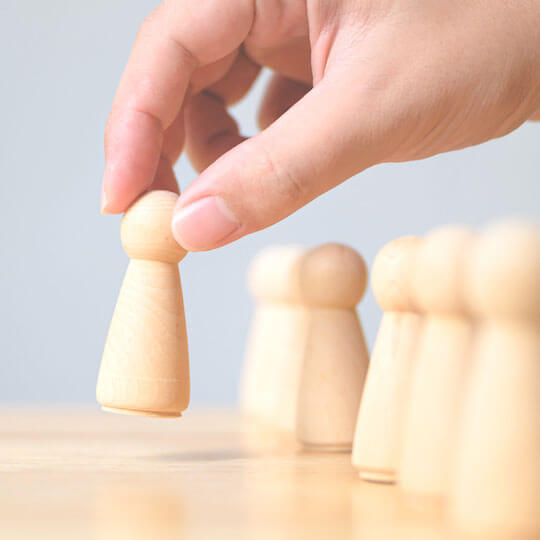 Skilled Manpower
The higher production levels accompanied by high-quality standards are a result of experienced professional staff ably supported by young graduates. SPIC ABC continues to absorb and integrate the latest technological advancements in Plant Tissue Culture Technology.